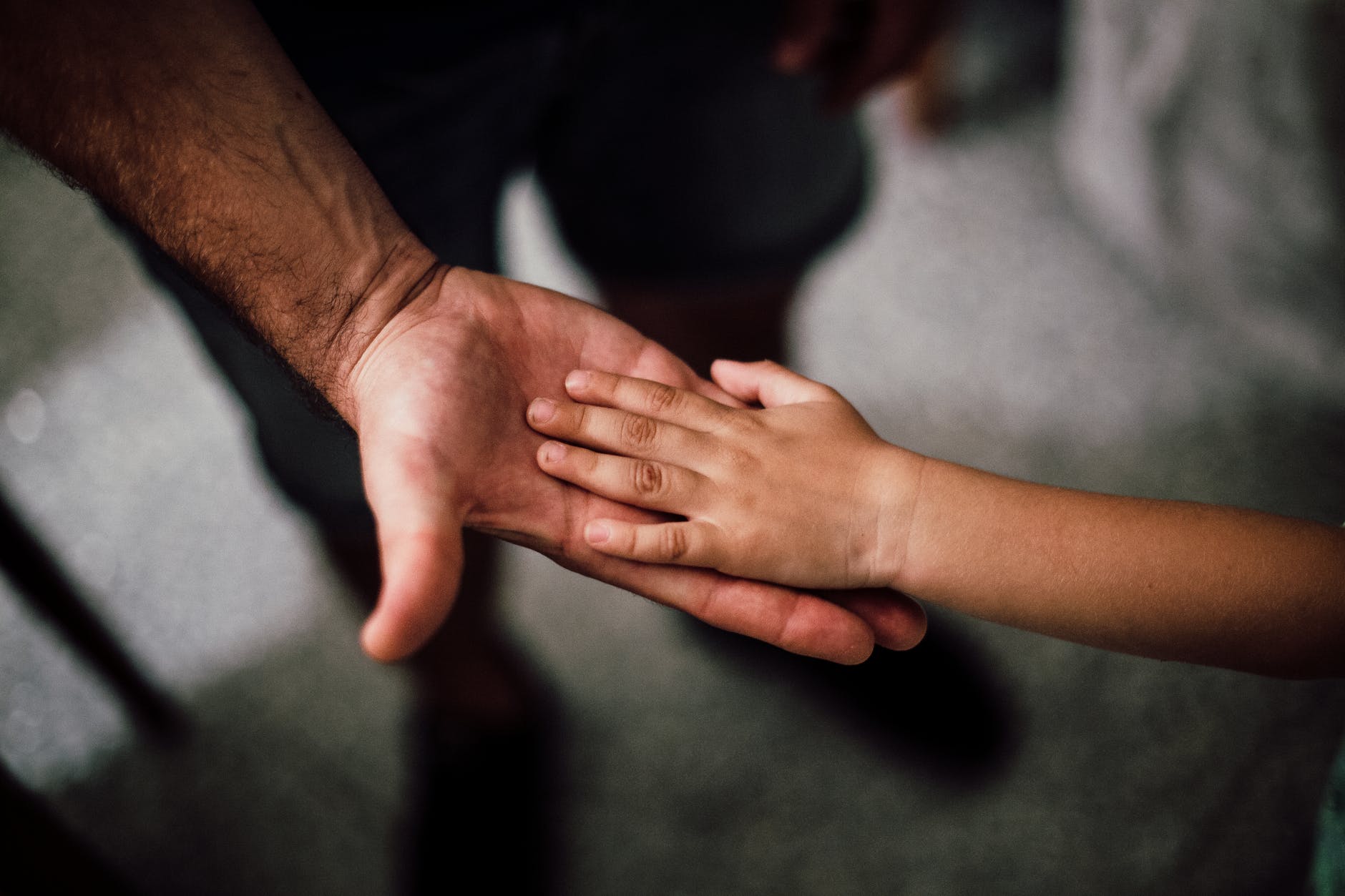 Share
Minnesotans Call for Paid Family Leave
|
Share
Workers need to be able to take time off to care for their families without worrying about their income. The pandemic has made this all too clear. The 2021 Paid Family & Medical Leave Act had its first hearing in the Minnesota House this week, and a coalition of organizations has expressed support for the bill.
The bill, authored by Representative Ruth Richardson and Senate Minority Leader Susan Kent, would create a system similar to unemployment insurance and workers compensation that would enable workers of all genders to take leave to care for babies, elderly parents, and sick family members. Not only would this lessen the burden of care that is disproportionately placed on women, it would address racial inequity and also give small businesses a chance to compete with larger employers. "The research is clear–access to paid leave has measurable benefits for children, for families, and for employers," said Rep. Richardson. "We can take a transformational step forward to implement a universal paid leave program where all working families benefit from a stronger economic foundation."
Reverend Corinne Freedman Ellis believes in the resilience of Minnesotans, but knows there has been a cost to bearing the effects of the pandemic. "We shouldn't have to rely on the generosity and flexibility of our employers to be able to both work and care for our families," said Rev. Freedman Ellis. "Every single Minnesotan should be able to experience the abundance that comes from an economy that honors their full humanity."
Jessica Peterson White serves on Northfield City Council and was able to get six weeks paid leave for city employees. "We're proud of our policy, but it's not enough, and unpredictability is our biggest constraint," said Peterson White. "It's hard to budget because our pool is fairly small. It makes sense to ask employers and employees to contribute to a statewide fund which would benefit everyone when they need it and protect us all from bigger variations in cost." Statewide paid leave insurance means that smaller businesses and cities would have the resources to protect employees and compete with larger employers. Large employers offer this benefit to their workers because they know investing in workers is good for business.
Smaller businesses need access to a paid family leave insurance system like unemployment insurance and workers compensation systems."It's just as much about fairness to small businesses as it is about fairness to workers from every background and every location in Minnesota no matter what their job is," said Speaker of the House Melissa Hortman.
Mae McCoy Anderson endured a lot of stress after quitting her nursing job to care for her parents. "We should not have to choose between family and a paycheck," she said. "We need this bill to provide a better future for all of us."
Barb Fabre, CEO of Indigenous Visioning and member of White Earth Band of Ojibwe, said access to paid family leave means a lot to indigenous communities. "There are improved maternal and infant health outcomes when moms or dads have access to paid family leave," said Fabre. "We know that culture plays a huge role in how women and men and families define health and how they interact with the healthcare system." Access to paid family leave will help rural communities, especially communities of color. Black, Indigenous, and people of color, who already experience wage gaps and less access to childcare, have been leaving the workforce at disproportionate rates.
Lieutenant Governor Peggy Flanagan expressed support for the bill and the coalition of organizations working to pass the bill. "The U.S. and Minnesota have been behind the world in paid leave," she said. "It's time to catch up and we are ready."
Deb Fitzpatrick from the Children's Defense Fund of Minnesota conducted the study behind the design and implementation of the proposal. According to Fitzpatrick, nine states have passed similar legislation, six of which have systems that are running successfully.
"This legislation reflects our shared Minnesota values," said Senate Minority Leader Kent. "It has been very disheartening to see it continually blocked year after year by Senate Republicans. I urge my Republican colleagues in the Senate to do the right thing and pass this legislation now. Minnesotan families are counting on us."