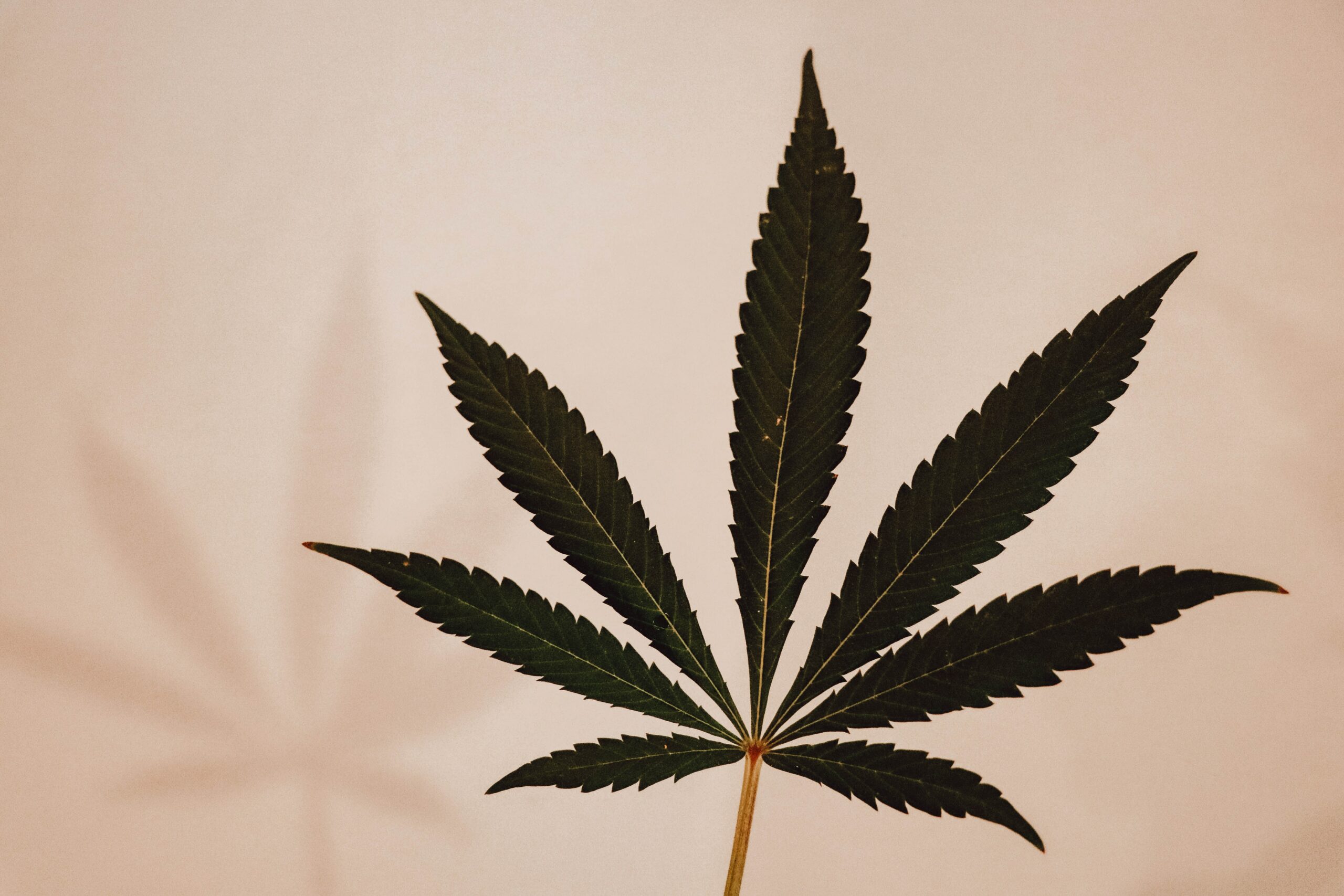 Share
Medical cannabis workers 'insulted' by MN grower's contract offer
|
Share
When Vireo Health needed help lobbying state lawmakers to expand Minnesota's medical cannabis program, employees and their union stepped up, helping push the measure across the finish line in May.
Unfortunately, that spirit of cooperation has not extended to the bargaining table this summer.
Workers at Vireo Health's Otsego growing facility and eight Green Goods cannabis patient centers across the state voted unanimously to reject the employer's "last, best and final" contract proposal in June, a month after their previous agreement expired.
The unanimous vote by members of United Food and Commercial Workers Local 1189 came despite a charm campaign led by Vireo's CEO, who traveled across the state to meet with workers in person and urge them to vote "yes" on a contract that would eliminate annual wage progressions, among other takebacks.
Greenhouse worker Nate Noel called the company's contract offer "insulting," particularly in light of the union's contribution to the successful lobbying push, which will allow Vireo Health and other manufacturers to introduce cannabis flower to its available treatments.
"They got what they wanted, and now they're backtracking," Noel said. "And it's really disheartening that our efforts are being diminished while the fruits of our labor are going to be more publicly visible once we start selling flower."
At the same time, Vireo Health stands to be much more profitable. In a recent promotional release, the company cited "growth catalysts driven by changing regulatory frameworks," among other factors, in projecting revenue of up to $180 million in the coming fiscal year. That's more than double the previous year's amount.
Local 1189 members say Vireo's contract demands would cut them – and, more drastically, the company's future hires – out of those gains. The proposal would replace annual wage progressions, also known as "steps," with across-the-board raises, and it would implement lower wage scales for new hires.
"They are trying to transition our work to more of a dead-end job with no opportunity for growth, and it's not being received well," Noel said. "How often do 55 people completely agree that something is a terrible offer?"
[Sign a petition in support of Vireo Health and Green Goods workers here.]
Adding to workers' frustrations, management at Green Goods patient centers made a unilateral decision recently to retrofit workstations originally designed for use while sitting, forcing workers to stand for the entirety of their shifts.
"They want to create more of a retail environment," Local 1189 organizer Claire Van den Berghe said, noting that cannabis patient centers are legally classified as health care facilities. "I've been to every one of the patient care centers, and they are not as busy as your usual retail store."
Workers who accepted jobs with the understanding they would be able to sit most of the workday are now being forced to adjust – or pay for a consultation with a doctor in the hopes of forcing Vireo to make accommodations under the Americans with Disabilities Act, Van den Berghe said.
"People are really upset about their desks being taken away."
Noel, the fifth employee hired by the company – formerly Minnesota Medical Solutions – after its founding in 2014, said employees are determined to take a stand for good wages and a voice on the job now, while the industry is still in its relative infancy. Noel noted that he already has reached the top pay scale, meaning the company's effort to replace wage progressions from the contract would have no impact on him.
"The company has been growing and expanding, and we feel like the workers have been left behind," Noel said. "We all feel fortunate to do what we do. A big part of our interest is a good deal for the people that will someday replace us at work as we move on or retire."
Local 1189 has filed charges of unfair labor practices against the company. Workers' plans to picket facilities in late June were called off after management agreed to additional talks, scheduled to resume later this month.
Photo by Elsa Olofsson.