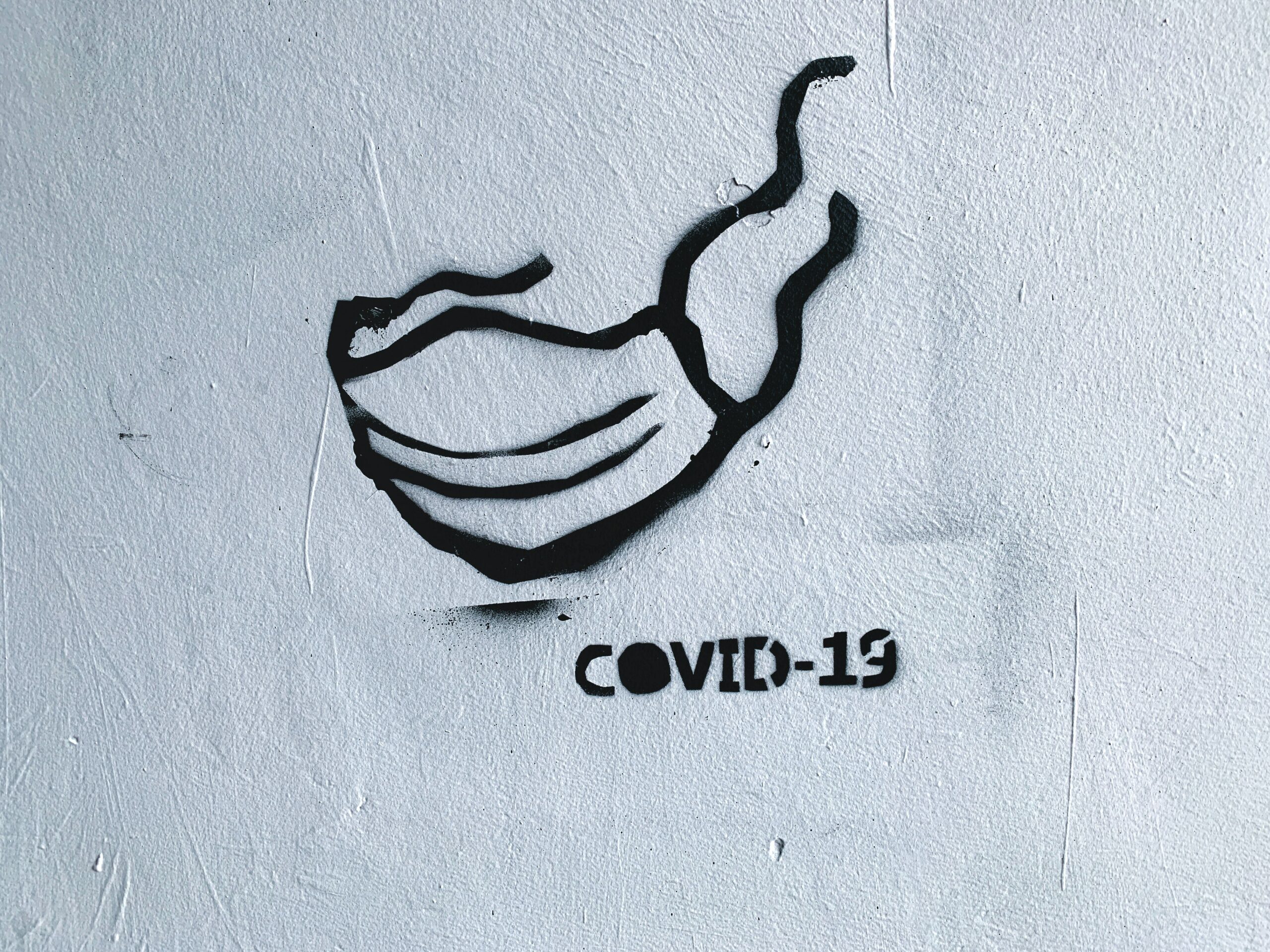 Share
This article first appeared in Minneapolis Labor Review.
MINNEAPOLIS — As the Labor Review went to press June 17, the Centers for Disease Control reported that 597,965 people had died in the U.S. from COVID-19 since the start of the pandemic.
Both the number of COVID cases and COVID deaths are on a downward trend, leading states —including Minnesota — to rescind mask mandates and ease up on COVID restrictions or eliminate restrictions altogether.
But that's only possible because of the rising number of people who have been vaccinated, officials say.
"Our COVID-19 numbers are at their lowest since the earliest days of the pandemic and life is getting back to normal because Minnesotans rolled up their sleeves and the vaccines work," Governor Tim Walz announced June 16. "The vaccines are driving down cases and keeping Minnesotans out of the hospital. I am grateful for everyone who has gotten their shot and done their part to keep the virus from spreading — they are the reason we can safely gather together again, go out to eat at our favorite restaurants, hear live music, and cheer in the stadiums."
"To all the Minnesotans who got their shot and helped their loved ones get a shot: thank you," said Lieutenant Governor Peggy Flanagan. "By getting your vaccine, you helped protect yourself, your loved ones, your community, and our state. You are building the broad community protection needed so that we can come together again after an unimaginably difficult year and enjoy summer. Thank you."
While officials point to the increasing vaccination rate for the falling numbers of COVID cases and hospitalizations, they also warn that people who haven't yet been vaccinated are still at risk.
Dr. Rochelle P. Walensky, CDC director, advised: "If you are not vaccinated, our guidance has not changed for you — you remain at risk of infection. You still need to mask and take other precautions."
Indeed, a Washington Post analysis warned: "Counties with high vaccination had low coronavirus rates that are going down. In counties where few people are vaccinated, not only are there higher case rates, but the number of cases there also is growing."
Health officials also warn that more infectious new variants of the coronavirus now spreading in the U.S. pose a further risk to people who are not vaccinated.
According to a June 16 announcement from Governor Walz's office: "Since December, nearly all new cases and hospitalizations have occurred in unvaccinated Minnesotans."
As of a June 16 vaccine report, 3,005,706 Minnesotans have received at least one dose of a COVID-19 vaccine and 2,774,889 Minnesotans have received the complete vaccine series.
Several unions have joined the campaign to promote the vaccination effort, hosting vaccination clinics at their union halls, including Service Employees International Union Local 26 (see sidebar story this page).
"We think it's very important for us as a union to promote the vaccine so the front lines have some protection," said Brahim Kone, Local 26 secretary-treasurer.
"Vaccination is our way out of this pandemic," CDC director Walensky said. "I continue to see promising signs in CDC data that we are nearing the end of this pandemic in this country; however, we all have to do our part and get vaccinated to cross the finish line."
"To all the Minnesotans who have not yet gotten vaccinated: now's the time," Governor Walz said. "COVID-19 is still a threat if you're not vaccinated. Get the shot, protect yourself and your neighbors… Help put this pandemic behind us."
At the same time that the state continues its vaccination campaign, Walz ended a statewide mask mandate May 14, following guidance from the CDC.
But National Nurses United, which includes the Minnesota Nurses Association as a member, spoke out strongly against the CDC's guidance that fully-vaccinated people no longer need to wear masks.
National Nurses United released a statement May 14:
"National Nurses United (NNU), the largest union of registered nurses in the United States, today condemned new Centers for Disease Control and Prevention (CDC) guidance stating that fully vaccinated people no longer needed to wear masks, avoid crowds or large gatherings, and no longer needed to isolate after exposure or get tested unless they develop symptoms."
"Preventing and reducing transmission of Covid requires multiple layers of protective measures. Nurses say this includes masks, distancing, and avoiding crowds and large gatherings — in addition to vaccines. Importantly, it also includes protecting nurses and other frontline workers from workplace exposure to the virus. Vaccines are only one important component of a robust, public health infection control program."
"All of our protective measures should remain in place, in addition to vaccines. This pandemic is not over," said NNU president Deborah Burger, RN. "Nurses follow the precautionary principle, which means that until we know for sure something is safe, we use the highest level of protections, not the lowest. The CDC is putting lives at risk with this latest guidance."