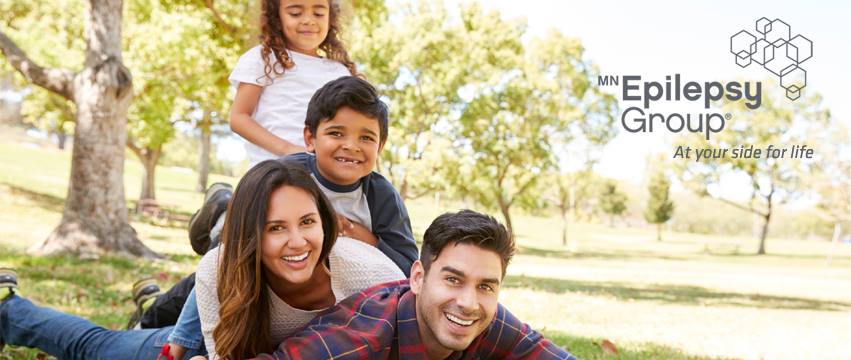 Share
Health care workers put MN Epilepsy Group on notice of intent to strike
|
Share
Seeking wages and retirement benefits in line with the "world-class care" they provide, union members who work at Minnesota Epilepsy Group announced plans today for a five-day strike that could bring picket lines to clinics and hospitals across the Twin Cities.
Members of SEIU Healthcare Minnesota delivered the legally required 10-day notice of their intent to go on an unfair labor practice strike after contract negotiations, which began last October, dragged on well past the previous agreement's expiration.
The union of about 60 health care workers voted to authorize the strike last month, accusing their employer of refusing to compromise at the bargaining table. Since then, Minnesota Epilepsy Group has not budged from its offer of 0.6% annual wage increases, according to the union.
"Offering 0.6% wage increase in today's economy after what we've experienced is insulting," SEIU member Renee David said. "We're asking for fair and reasonable compromise where both sides can feel good. Their current offer will increase the burnout health care workers are facing, which could cause us to lose workers who provide the world-class care our patients deserve."
Barring a last-ditch agreement, SEIU members said they plan to begin their strike March 14, with picketing both at the employer's headquarters in Roseville and at hospitals where union members work.
Workers in the bargaining unit are electroencephalogram (EEG) technologists, who provide essential brain-wave testing services for patients at hospitals and clinics across the Twin Cities.
"It is frustrating that we've tried so hard to reach a deal and aren't seeing that same effort from those in charge," EEG technologist Leah Olsen said. "We're filing our 10-day notice to potentially strike on March 14th if they continue to refuse to bargain with us. While we've filed this notice, we remain ready to bargain on a moment's notice if management will come back to the table."
Staff at Minnesota Epilepsy Group already are "stretched so thin," said Olsen, who worries that the employer's contract proposal will do nothing to recruit and retain employees.
"When we're so short-staffed it's hard to give the level of care we want to give with work and patients piling up," she said. "Most days we have to rush to get everything done. The fact that management is offering basically no raises is disrespectful and insulting for the work we do helping our patients."